Let customers speak for us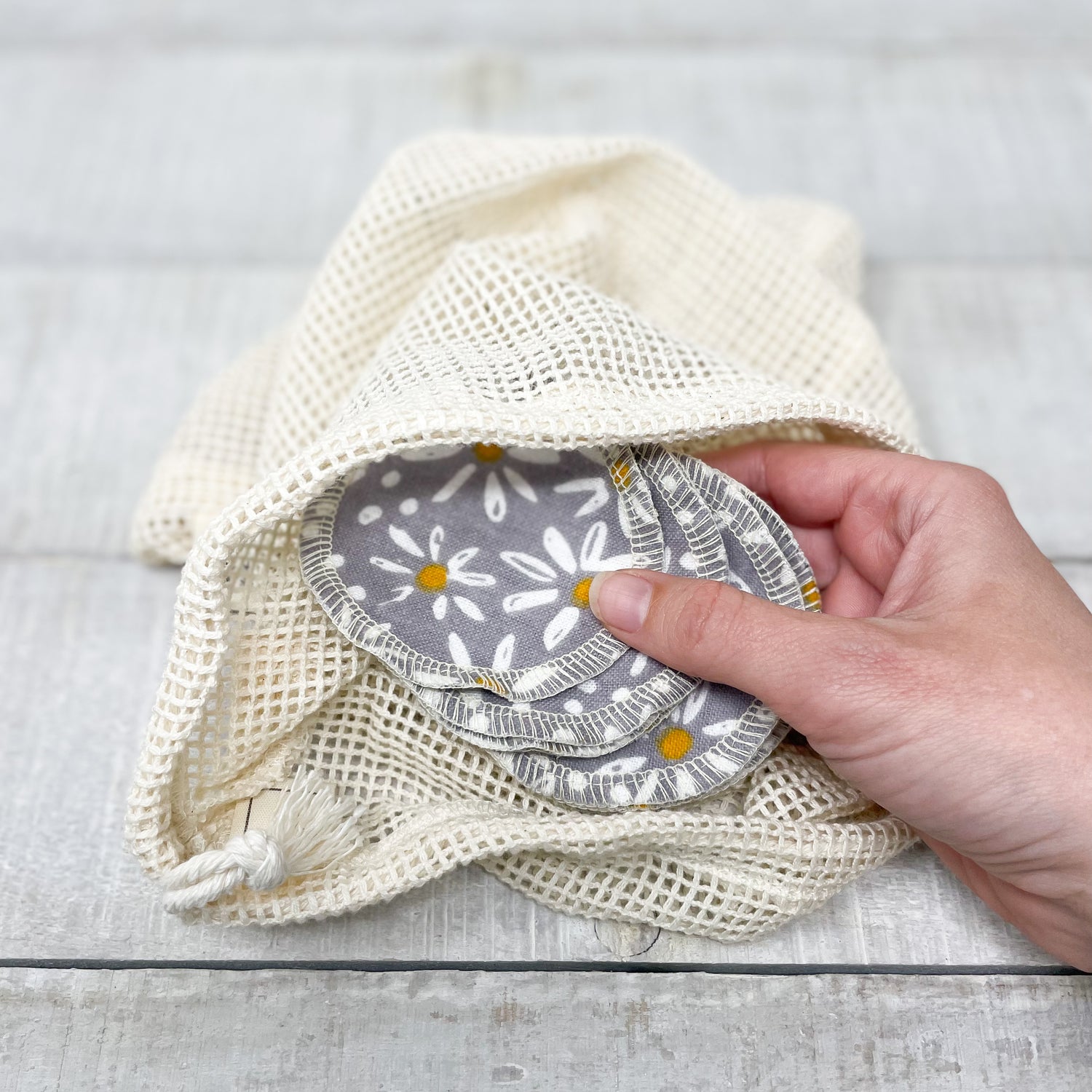 Practical. Sustainable. Beautiful.
Practical:  Our mission is to sell high quality products that are not only  enviromentally friendly, but also simply work.  As a family of 5, practical also means affordable.  In order to provide competitively priced products, we work hard to keep our overhead as low as possible. 
Sustainable:  Our goal is to create and source products that strive to maintain a triple bottom line (People, Planet, Profit).  This means purchasing materials such as GOTS certified organic fabric and beeswax from the Canadian prairies to produce our popular beeswax wraps.  The other products we source and sell are also made in Canada, ensuring appropriate labour and safety regulations are observed.
Beautiful:  In the natural world, expressions of beauty abound. Our hope is that the products we sell are an artistic reflection of that beauty.
Learn More