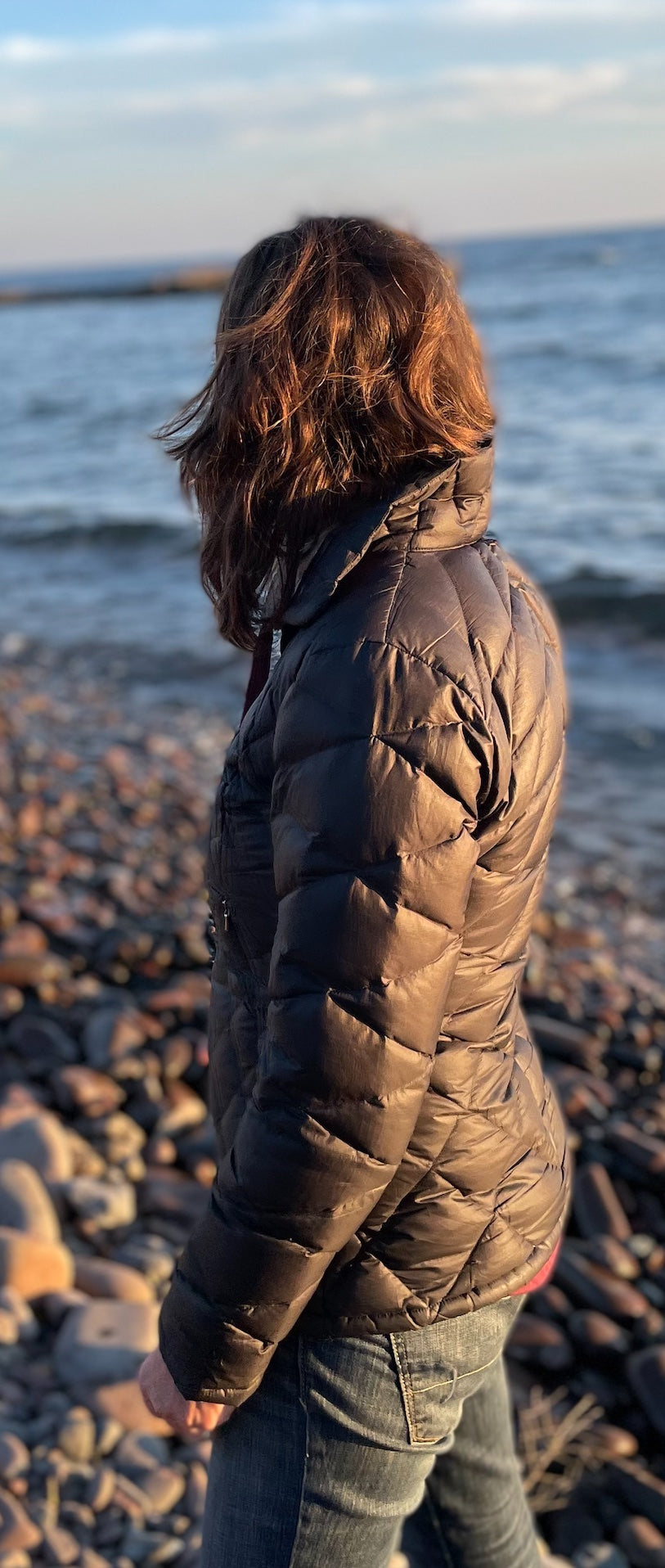 The Story Behind Three Huggers
Three Huggers grew out of MANY entrepreneurial discussions with our children.  We loved their enthusiasm for business, but decided that paper airplanes were a bit of a niche market. After frequent canoe trips down one of our local rivers, we realized the over use of single use plastics was a big problem that needed attention.  
Our first attempt at alternatives led us to making and selling our own beeswax food wraps in our local community of Thunder Bay, Ontario, on the shores of Lake Superior.  Since then, our business has grown far beyond our expectations and has evolved from a fun project to my fulltime business. I still try to involve our children in the process as much as possible, which is great…most of the time!
Three Huggers strives to produce a variety of high quality products with a focus on sustainability, practicality, and beauty. You will also find other items on our site from companies that share our values and quality standards.
Thank you for joining us on the journey towards sustainability! We have been loving connecting with so many of you along the way!
-Tara, Derek & the Three Huggers